UK: English School LGBT bullying projects axed by government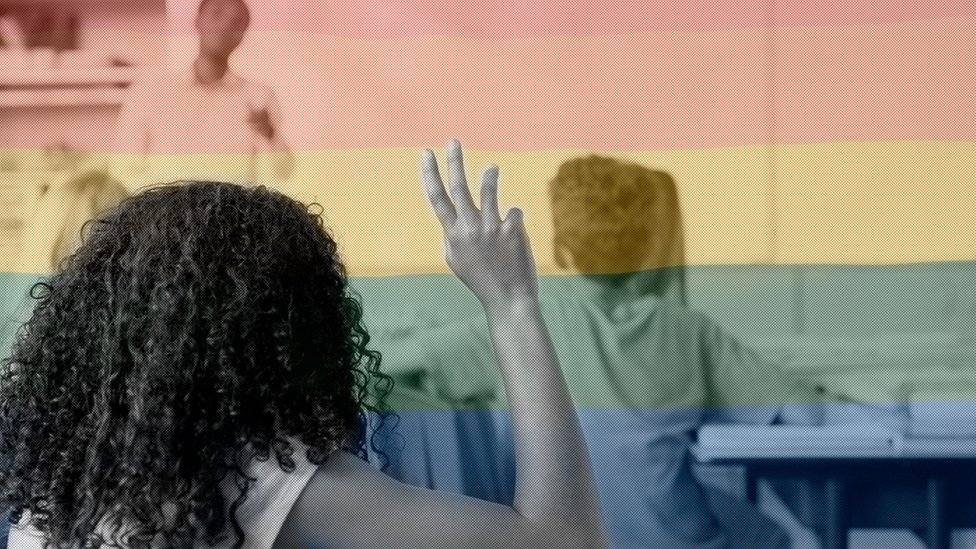 Government-backed projects tackling bullying of LGBT students in England's schools have had their funding pulled, the BBC has learned.
The decision came despite an earlier pledge to continue investing in school programmes targeting homophobic, biphobic and transphobic bullying.
Ministers admit that those identifying as LGBT face a higher risk of bullying which can cause long-term harm.
But they say the funding was always due to come to an end.
Read more: https://www.bbc.com/news/education-54988187